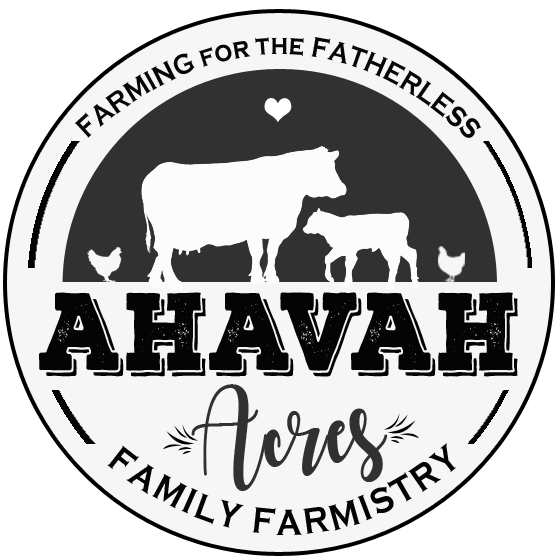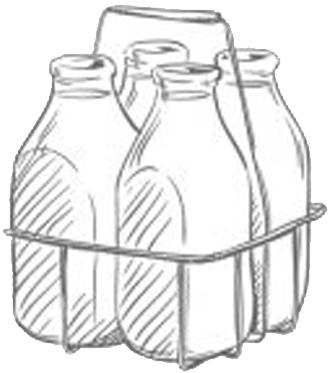 WELCOME
We are a working family farm who's sole purpose is to provide a place of refuge, healing, and discipleship for sons and daughters that were once orphans. We work together as a family to provide nutrient dense foods for our customers utilizing sustainable agricultural practices in order to heal both the body and soul. When you purchase products from Ahavah Acres you are helping us in three distinct ways.
The farm provides meaningful work for the children who call this home.
Funds are used to help the ministry of adoption multiply to other families through speaking, support, and education.
You help us raise funds to open our home and hearts to future children in need.
AHAVAH – אַהֲבָה – HEBREW FOR LOVE
To have affection for, to love deeply, like, to befriend.  Ahavah is both a noun and a verb.  Derived from the root "ahav" meaning to give.  Love in it's truest form is not a feeling or emotion but rather the act of giving oneself for another.
Disciple
Adoption is, in it's essence the most fiercely intense form of discipleship that exists. It is what Jesus did when he called out to his 12 to "come and follow" Him.  It requires a faith that will stand the test of time and walk through many flaming arrows in order to reach it's goal. We are passionate about discipling the lives here on our farm as well as helping other adoptive families disciple their children in the Word of God through the many challenges and unique joys that adoption brings.
educate
There are many questions when a family first begins their journey towards adoption and/or foster care. There are things that you can only learn through experience and it is our joy to help educate families about the process of adoption from logistical details on which path of adoption would best fit their family to what the first 24 hours home may look like or what considerations to make when adopting a special needs child.  A little light of compassionate experience can despell much darkness along the path ahead.
equip
Adoption is not only a step in growing your family, it is also a spiritual battle ground. This battlefield manifests itself in many different ways, but just like any other missionary work it requires both adequate preparation as well as deep roots in the word of God.  Without this vital foundation our family would have fallen apart when the battles came. But by the grace of God and standing on His word we drew nearer to both Him and each other during the fiery times of trial and are here to equip you and your family to do the same.