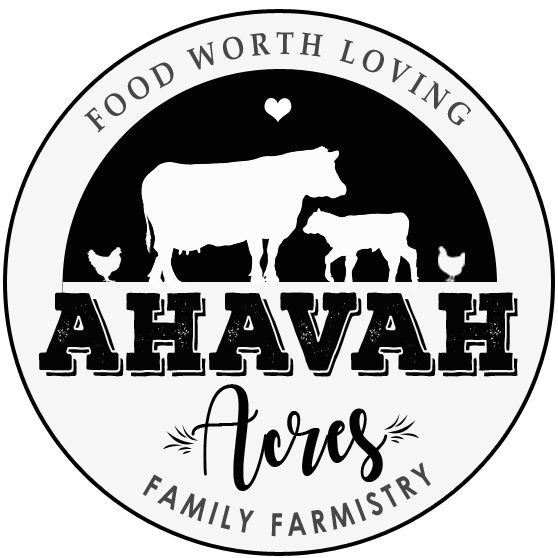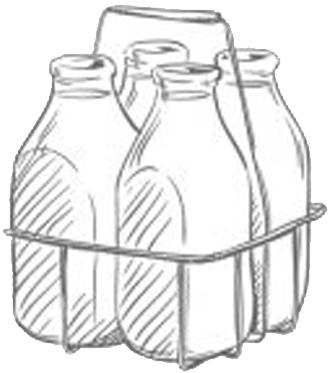 WELCOME
 We are a working family farm who's sole purpose is to provide a place of refuge, healing, and discipleship for sons and daughters that were once orphans. We work together as a family to provide nutrient dense foods for our customers utilizing sustainable agricultural practices in order to heal both the body and soul. When you purchase products from Ahavah Acres you are helping us in three distinct ways.
The farm provides meaningful work for the children who call this home.
Funds are used to support the special needs of some of our children.
You make it financially possible for us to open our home and hearts to future children in need.
AHAVAH – אַהֲבָה – HEBREW FOR LOVE
If you listen closely to the word, "AHAVAH" is the sound of breathing… Ahh – Hahh – Vahh; the first syllable is an exhalation. The second syllable is an inhalation. The third syllable, vah, has its own distinct meaning in Hebrew, "came." God exhaled… man inhaled… love came! 
HOW DO I ORDER YOUR PRODUCTS?
2
INVOICE and PAY
 You will receive an invoice in your email inbox at least 24 hours prior to your scheduled pickup.  Your invoice will reflect all requested items that are in stock.  Please note that some items are seasonal and not always available.
You can pay in advance online or at the time of pickup using cash or check.
3
PICK UP YOUR ORDER
Pickup your order via the drop-off in Cleveland or a scheduled on-farm pickup.
We have a weekly drop-off in Cleveland on Thursdays from 12:30 – 1:00p and On-farm pickups are available on Sunday and Monday afternoons 3:00 – 6:00p.