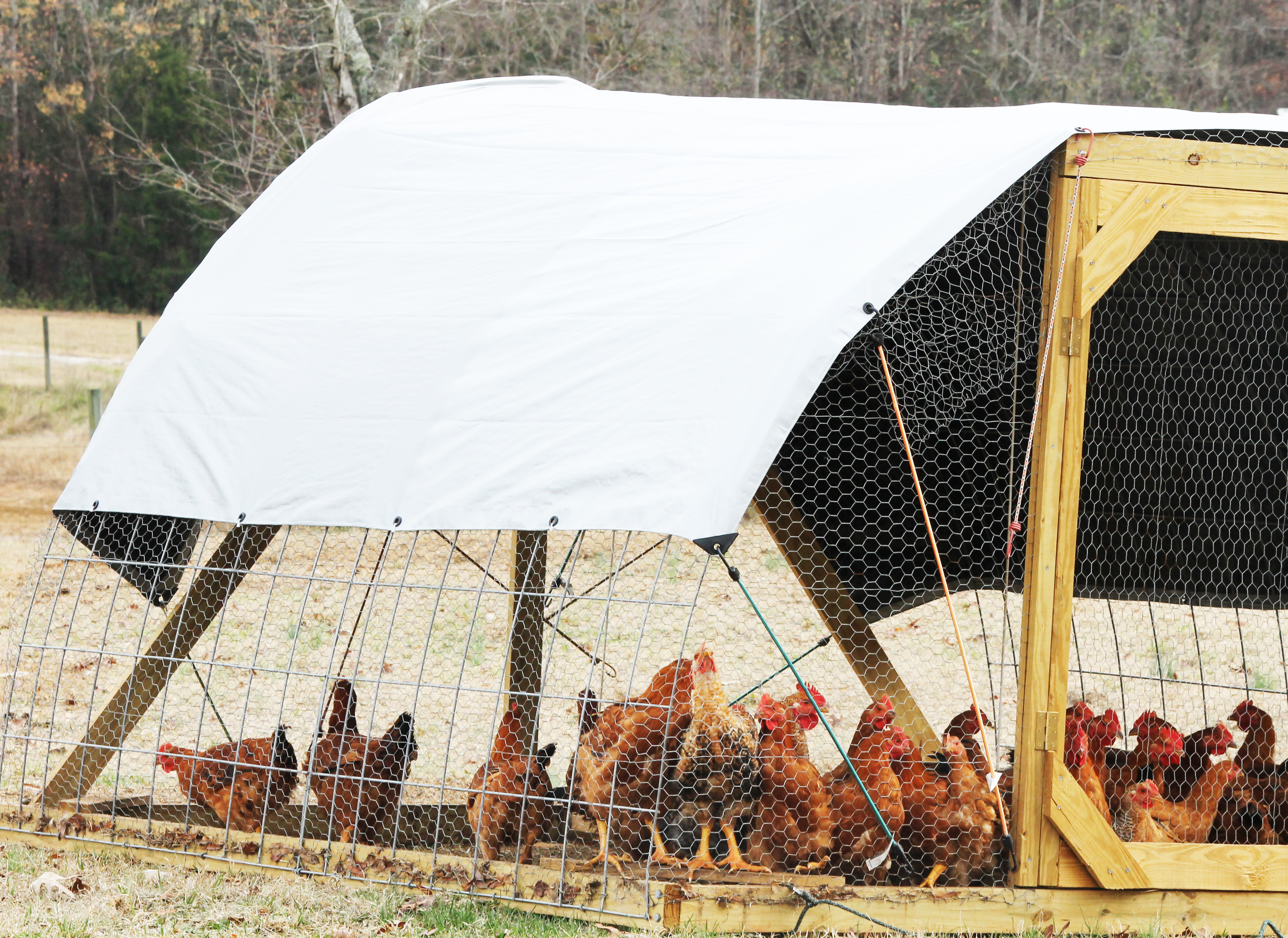 We offer whole broiler chickens that are raised on pasture in mobile hoop coops. The chickens are moved daily to fresh pasture with room to move about, scratch, and forage for bugs. Our birds receive fresh air, exercise, sunshine, and all the soy-free / non-GMO feed they want resulting in delicious plump juicy chicken that you can't find in any store. We provide a very high quality of life as well as practice humane dispatching practices to honor both the chicken's life and the nutrient dense food it provides for you our customer.
You can send in your order using our online order form found here.
All orders can be picked up on the farm or at one of our scheduled pick-up locations. We are always in search of new pick-up locations, if you're interested in becoming a Buying Club Coordinator please email us.